This is an example of a referral program landing page using ReferralHero's widget. To go back to ReferralHero's website,
click here
.
Tell your friends about MicroConf and get a free ticket!
Fill out the form below to join our referral program.
Share your link
Sign up in the form above to get your unique referral link.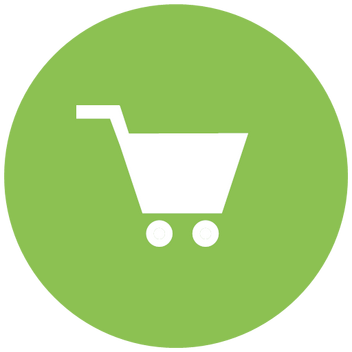 Your friends purchase a ticket
Your friends buy a ticket to MicroConf.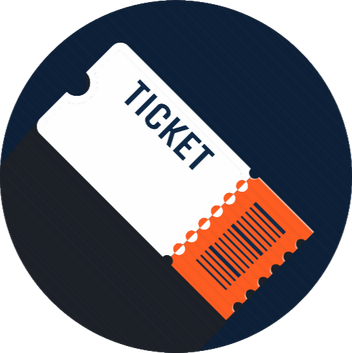 Free ticket!
When 3 of your friends buy a ticket, you get yours free!
FAQ
How can I check the status of my referrals?
Just visit this page anytime to get real-time stats about your progress.

When will I receive my free ticket?
When 3 people referred by you purchase a ticket, we will immediately email you with your free ticket.

Can I refer more than 3 people?
Yes but you can only get 1 free ticket.